A Cup Of Matcha 18
published on
I had some time off last week - I went to RHS Bridgewater and failed to photograph bees, and to a big Yayoi Kusama exhibition. The rest of the week was apparently headaches. But I still have links!
First the Identity Management links:
Last week Google attempted to sneak out a proposal to destroy the open Web by implementing a form of DRM in browsers. Nobody liked that.
The number of project management related links seems to be growing each week. Here are some more:
People enthusing about things:
Lots of software and web development links as usual:
Only one silly thing, but it is really quite silly:
Tagged: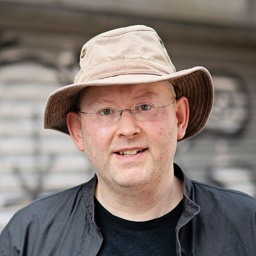 Pete Birkinshaw