Ishagaki Update: 0.4.5
published on
We've released a minor update to Ishigaki, our Docker image for the Shibboleth IdP.
The Jetty project released Jetty 9.4.18, a minor update, a few days ago, and today The Shibboleth Consortium released a minor update to the Shibboleth IdP (3.4.4), so it's time for a new release of Ishigaki: 0.4.5.
Jetty has had quite a few bugfixes since 9.4.15, including fixes for a directory traversal security flaw. The Shibboleth IdP has a few fixes and an alternative LDAP driver that may be needed when using LDAP with recent versions of Java.
Tagged: docker shibboleth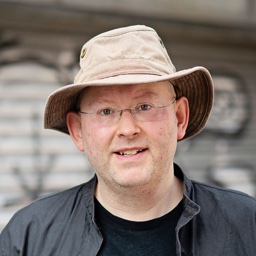 Pete Birkinshaw